GET AN AUTO INSURANCE QUOTE
Find the perfect car insurance policy for your needs
AUTO INSURANCE
When an individual is purchasing an auto insurance policy, it can be a very difficult process, in order to find the right coverage for your specific needs. Below is a simple explanation of basic coverage all/most insurance companies in Florida offer. Like all of our products talking to a license agent does not cost you anything and is recommended to be the best way to find the coverage that fits your needs.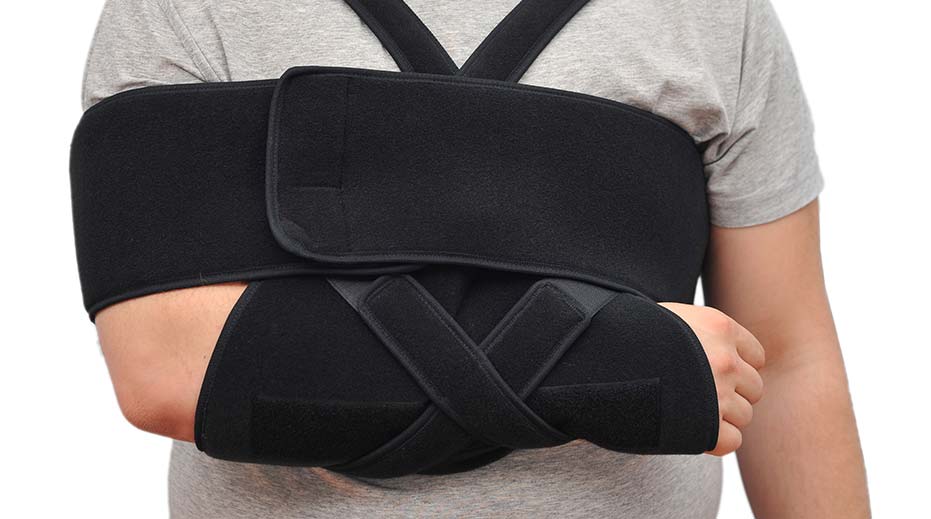 Bodily Injury Liability (BI)
This coverage protects you if you are legally liable for the death or injuries to someone else. As the owner of a vehicle, anytime an accident occurs involving your insured vehicle (whether or not you are driving), the possibility exists that you may be held financially responsible for any damages. This coverage not only covers the actual loss incurred, but it can also provide coverage for your defense if you are sued.
Property Damage Liability (PD)
PD liability pays for damage to another person's property caused by you or someone else operating your insured vehicle. Most often this coverage will be used to repair the other automobile(s) involved in an accident with your insured vehicle. It can also be used to pay for damage to street signs, mailboxes, buildings or other property owned by others.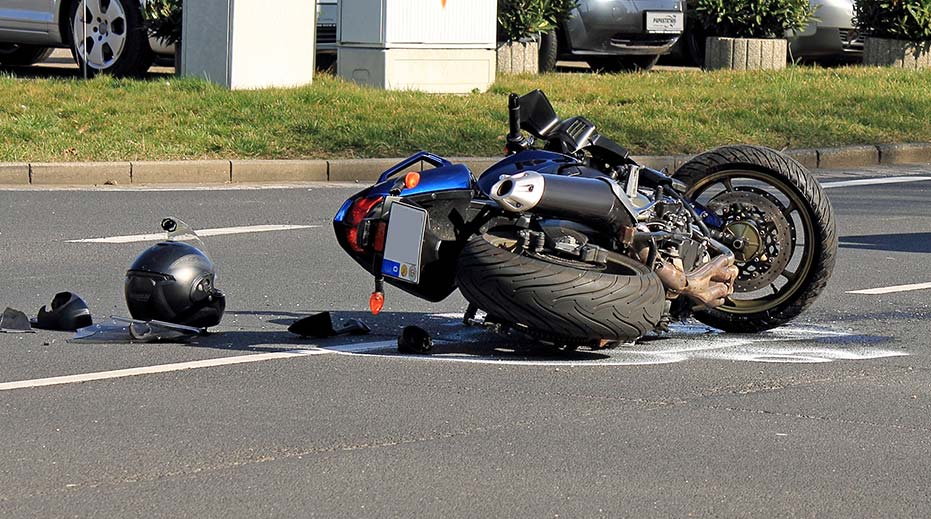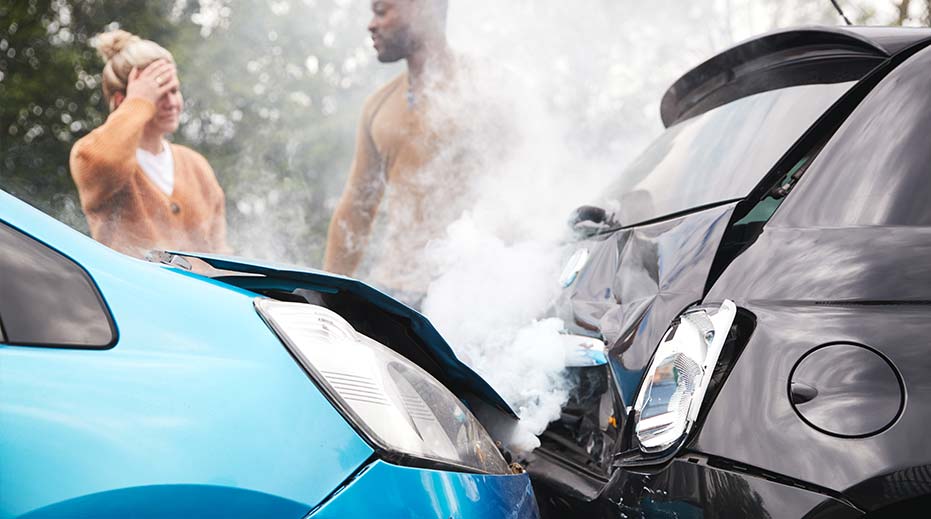 Uninsured / Underinsured Motorist (UM)
This coverage is optional but provides very important benefits to you and certain others who sustain injuries from an auto accident caused by an uninsured or underinsured motorist. The coverage allows you to collect amounts from your own insurance carrier that you would have been able to collect from the at-fault party if they had insurance or sufficient insurance limits. It can provide additional medical expenses, lost wages, pain and suffering and other expenses that might arise when an injury occurs. Once coverage has been triggered, benefits will be paid directly to the injured person, normally in a lump sum.
Personal Injury Protection (PIP)
You will often hear Florida referred to as a "No-Fault State." This means that anytime you are injured in an auto accident you will file the claim with your own insurance company, regardless of who is at fault. However, once an injured person pierces the tort threshold they may seek recovery for costs not duplicated by PIP from the at-fault party.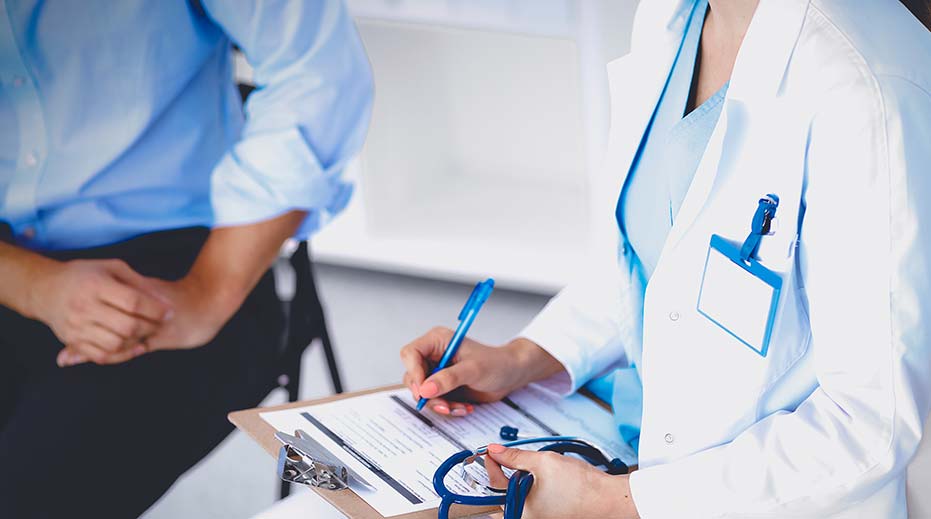 Medical Payments
Medical Payments coverage is optional. It covers reasonable and necessary medical expenses and funeral expenses incurred as a result of bodily injury from an auto accident, not covered by PIP and up to the limit chosen. Medical Payments coverage applies to the named insured, resident relatives and others while a passenger in your insured vehicle. Also, Medical Payments coverage follows you and your resident relatives in any car or as a pedestrian or bicyclist. Some people purchase Medical Payments coverage to pay the 20 percent of medical expenses not covered under basic PIP or in some cases, a deductible that was chosen.
Comprehensive or Other than Collision
Comprehensive, sometimes referred to as Other than Collision on your policy, provides coverage for damage to your insured vehicle from fire, theft, windstorm, vandalism, flood, falling objects or from colliding with an animal. When you have this coverage, windshield glass claims are not subject to a deductible.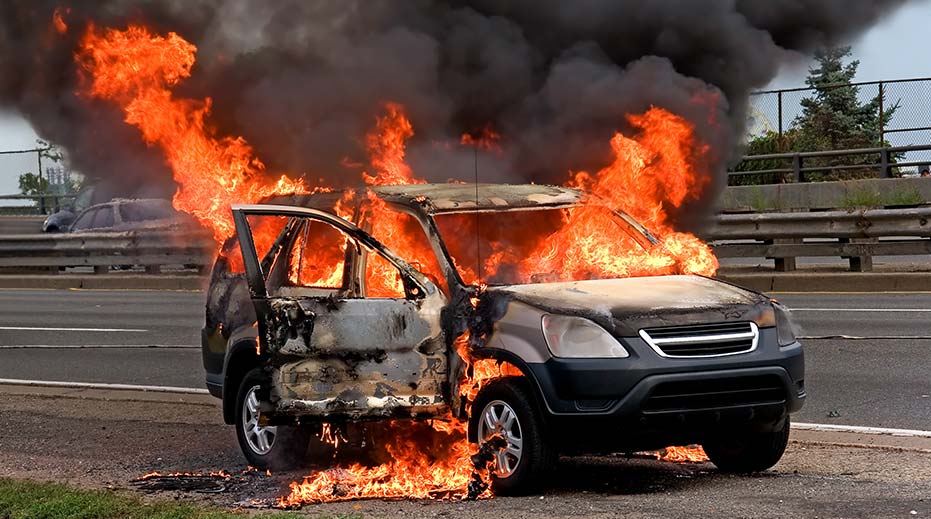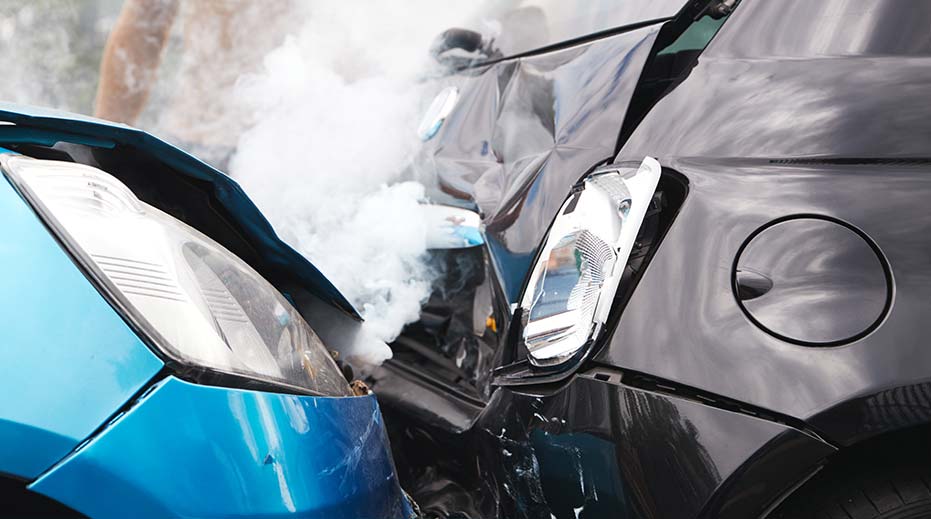 Collision
Collision coverage pays for the repair or actual cash value of your insured vehicle if it collides with another vehicle, flips over, or collides with another object (except animals).
These are just a few of the basic auto insurance coverage options you should informed about. Of course, you can purchase additional endorsements to your auto insurance policy, such as towing & labor, rental reimbursement,work loss, and so much more.
When buying Motorcycle insurance the same basic options apply. Please remember a licensed insurance Consultant is just a phone call away at All American Insurance Consultants 754-263-2160. Read Auto Insurance FAQ's
Please note the description of coverage is not the property of All American Insurance Consultants.This is a universal description set forth by the State of Florida. More details can be found at Auto tool kit issue of 2015.